Post & Pack:
Up to $80.00: $9.50
Over $80.00: FREE
Welcome to the world of 'Vikki James'
This is your very last opportunity to purchase Australian made
'Vikki James' SUMMER sleepwear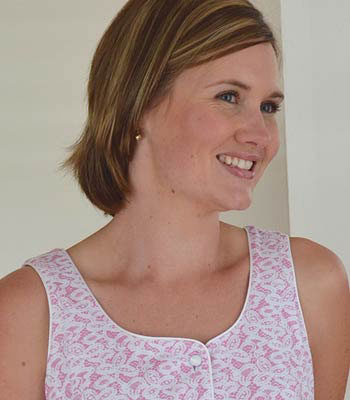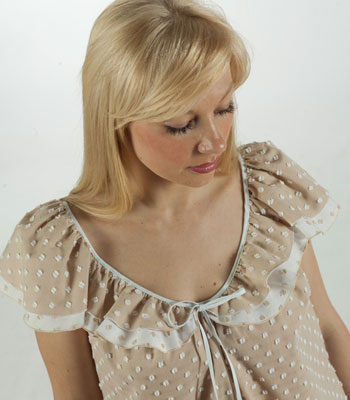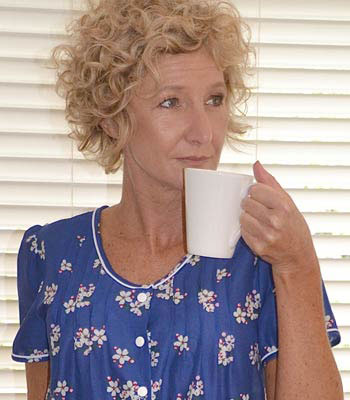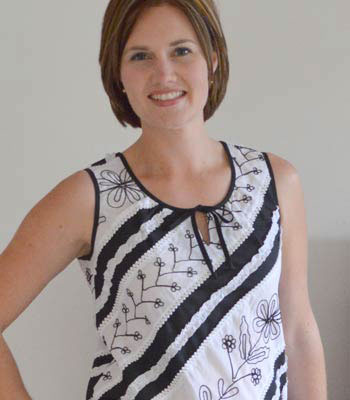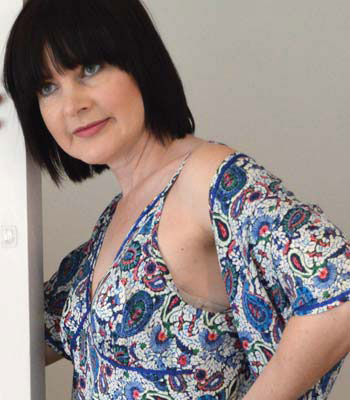 After 15 years of 'Vikki James', I am winding down to look after my health and enjoy my grandkids! This could take a year, but as there will be no more Australian summer production, this is your last chance to purchase our beautiful summer sleepwear.
PRICES HAVE BEEN SLASHED so be quick, especially as there are lots of ONE ONLY STYLES and VERY LIMITED STOCK.
You can now purchase all our stock DIRECTLY FROM THIS WEBSITE.
We use Paypal to securely process your payment. Note - you DO NOT have to join Paypal to pay by credit card.
Thank you sincerely for your support over the past 15 years
and Happy Shopping!