Pack & Post
---
$9.50
orders up to $60
---
$12.50
orders over $60
Welcome to the world of 'Vikki James'
'Vikki James' is almost out of stock so this is your very last
opportunity to purchase our Australian Made sleepwear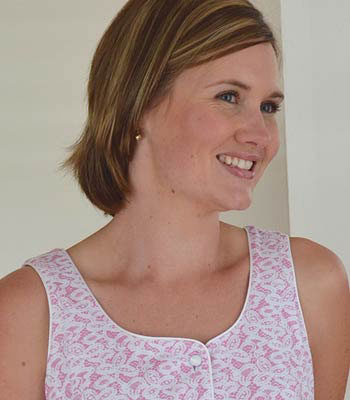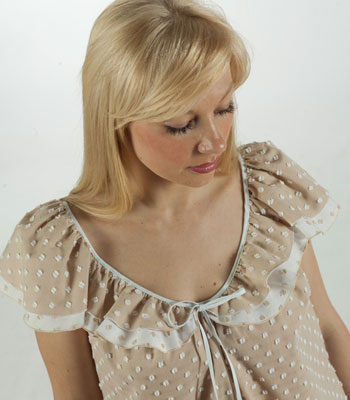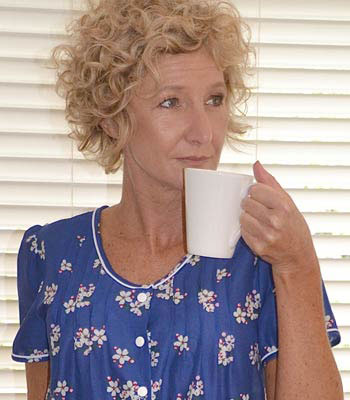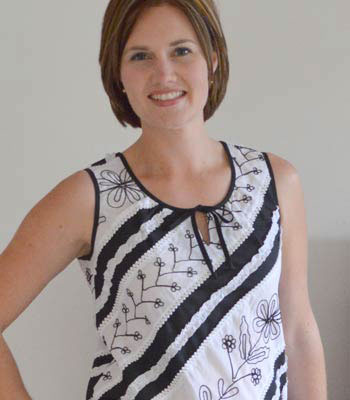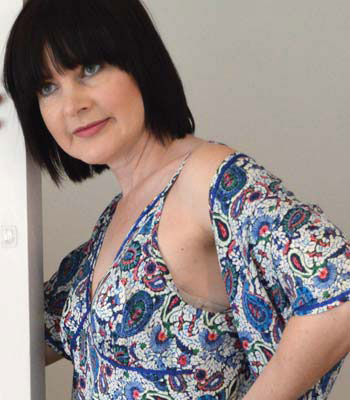 We are now offering your favourite Nites and PJ's for only
$20
each and our
beautiful Gowns for only
$25
each including GST.
Our last remaining stock can be purchased online through this website. Be quick as there are limited sizes and colours available.
We use Paypal to securely process payments. You DO NOT have to join Paypal to pay by card.
Please choose carefully as there is strictly NO EXCHANGE or REFUND.
Thank you sincerely for your past support and Happy Shopping!