Welcome to the world of 'Vikki James'
Beautiful Cotton Sleepwear
DESIGNED and MANUFACTURED in Australia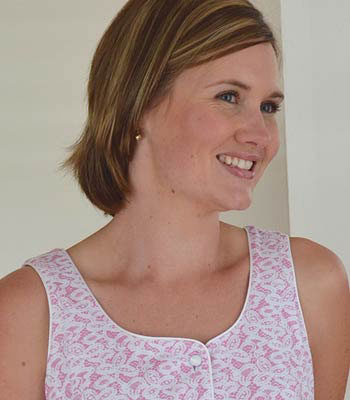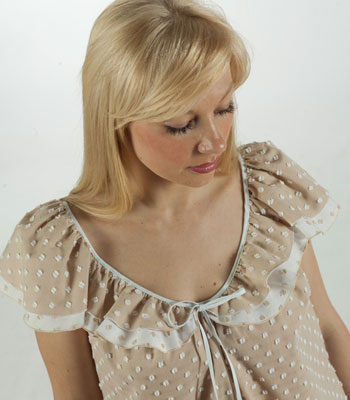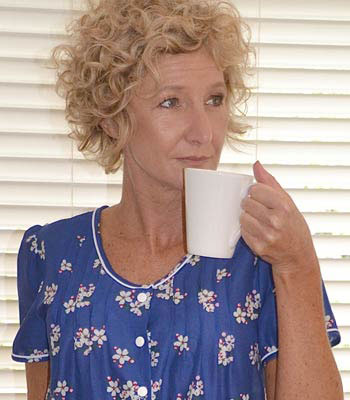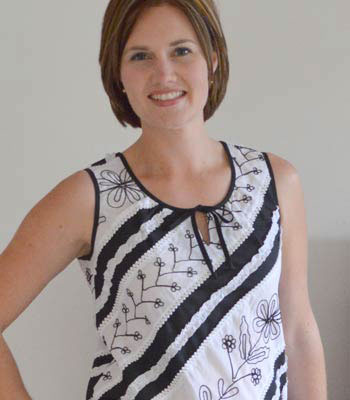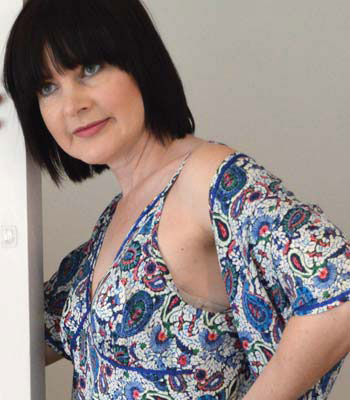 'Vikki James' sleepwear is perfect for the women who loves quality with style and comfort. Our pyjamas, nighties, and gowns are made from the finest soft cotton or modal jersey.
Our ladies sleepwear range is sold in boutiques and gift stores Australia wide.

See our all new 'SERENDIPITY' IMPORTED range.
Made up of specially selected cotton rich knits and all cotton wovens in sizes 10-26.
See our new 'Serendipity' sleepwear range: [HERE]